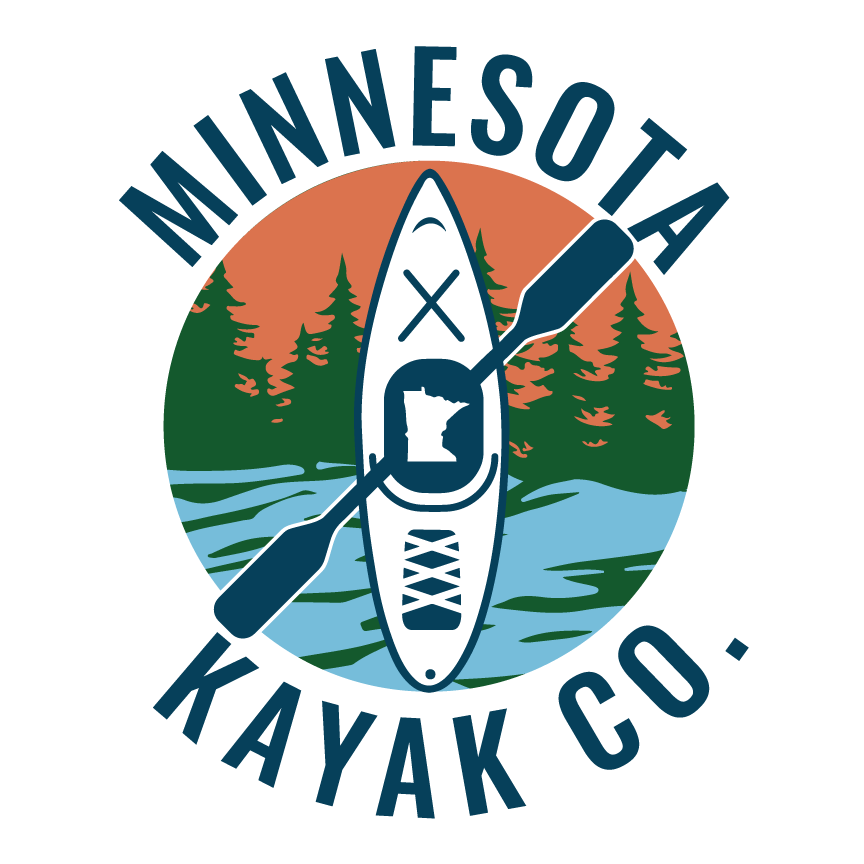 We are Minnesota's premier education based kayak rental and tour company.
We take great pleasure in knowing that we have one of the most experienced teams in the kayak and paddle board industry. We offer extensive knowledge of Minnesota's local rivers and lakes. The Minnesota Kayak Company is family owned and operated by a family who loves to work hard, play hard, and deliver top-notch customer service. 
Andrew Waters has 20+ years of kayaking experience, and has had the privilege of kayaking in the Andes, Sierras, Rockies, and the Appalachia. Despite having kayaked throughout the world, he could not be happier to be back home on Minnesota's great waterways! Andrew is an ACA White Water Instructor and is Wilderness First Responder certified. You are in good hands with Minnesota Kayak Company!
"Floating down the river has always been and will always be the greatest way to explore your local area." – Andrew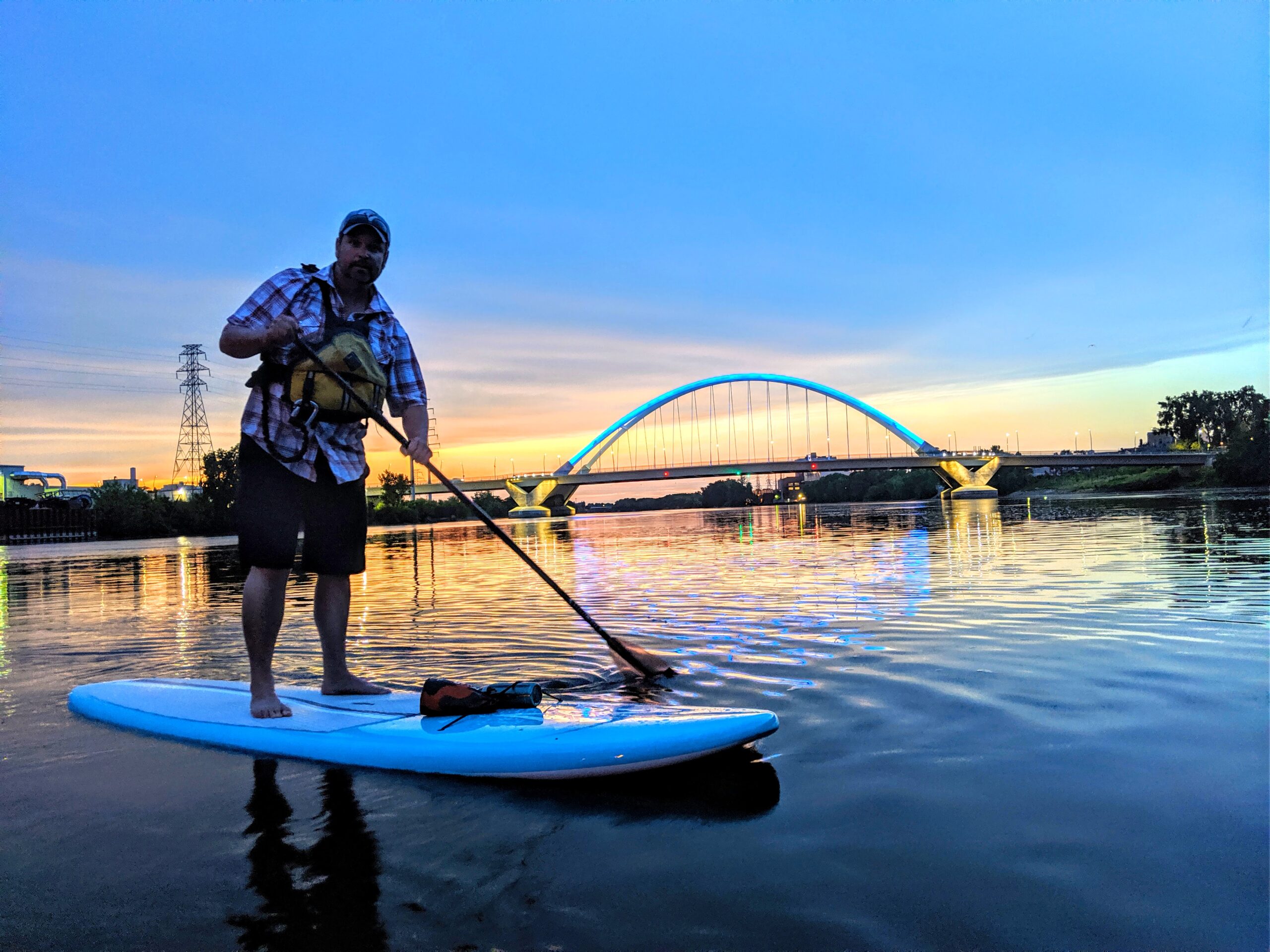 MN KAYAK CO. HAS YOU COVERED